Our Fans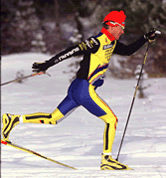 Eric Wilbrecht - Olympic Nordic Skier
"Recovery is the crux of everything in training, but it is the thing that is most easily, and freqently, missed. There isn't a successful athlete in the world who doesn't understand this - the critical importance of recovery."

Ryan Hall
2008 US Olympic Trials Marathon winner
Restwise is confirming that I am on the right track with what I am doing. I am learning a lot.
less...